Sidelines Restaurant
Enjoy Bistro meals for lunch and dinner with a range of specials to compliment the a la carte menu.
BECOME A CLUB MEMBER FOR JUST $2.00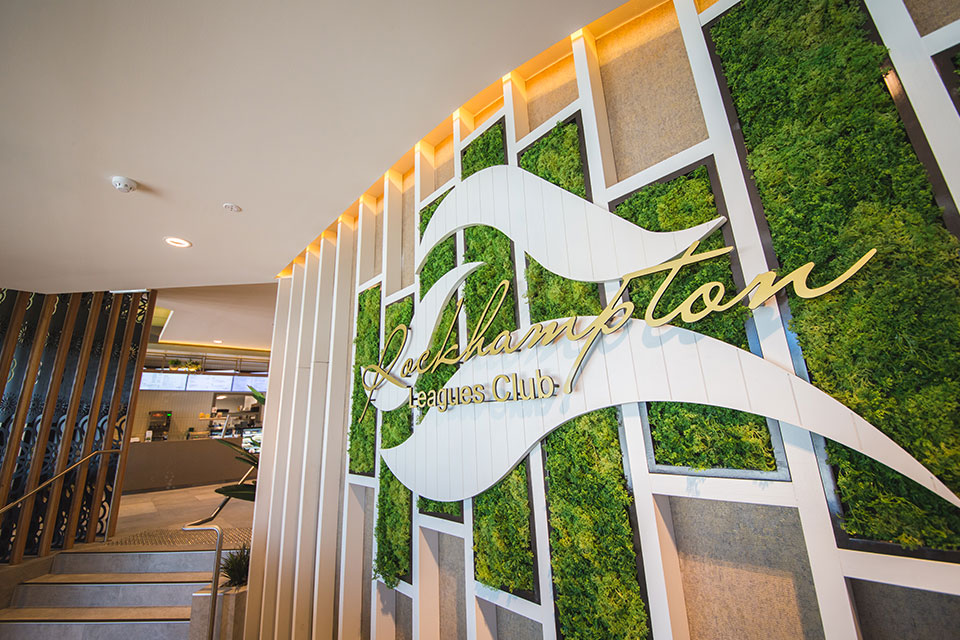 OF THE CQ CAPRAS RUGBY LEAGUE TEAM
The Rockhampton Leagues Club are proud naming rights sponsors of the CQ Capras Rugby League Team. The Club also proudly supports a vast array of local sport including the Rockhampton Rustlers Junior & Senior Rugby League and the Rockhampton Primary & Secondary Schools Rugby League.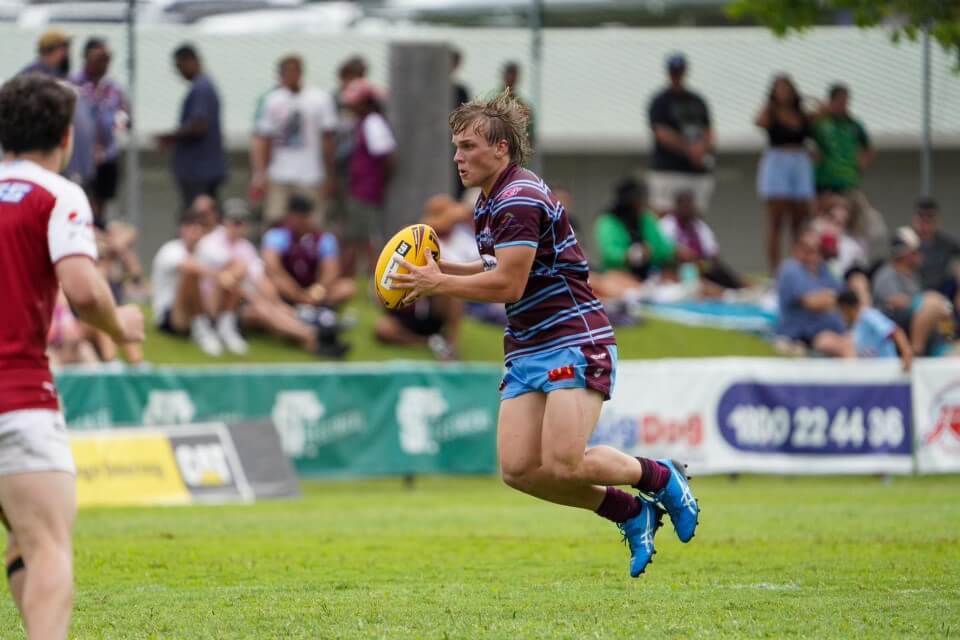 As one of Rockhampton's premier clubs for a number of years, the Rockhampton Leagues Club in Cambridge Street has developed a reputation as a club that has something for everyone.
Rockhampton Leagues Club was established in 1971 and from humble beginnings has gone on to become one of the leading clubs in Queensland. The primary purpose for the establishment of the club was to foster and support Rugby League in Rockhampton and to improve the facilities of the clubhouse for its members.